We create and manage brand contact…
We're not just here to sell advertising – we're here to tell your story.
Penzance was created in 1991 as a full-service media planning agency. We believe that we all have a story to tell, but what's really important is how we tell that story.
Your story is unique – it's your language, your brand, your ideals and your pulse. How do we share that with potential clients?
Simple. Penzance knows the industry, and we have the contacts. We also have exceptional insight into what makes successful media campaigns tick.
Welcome to Penzance. Let us tell your story.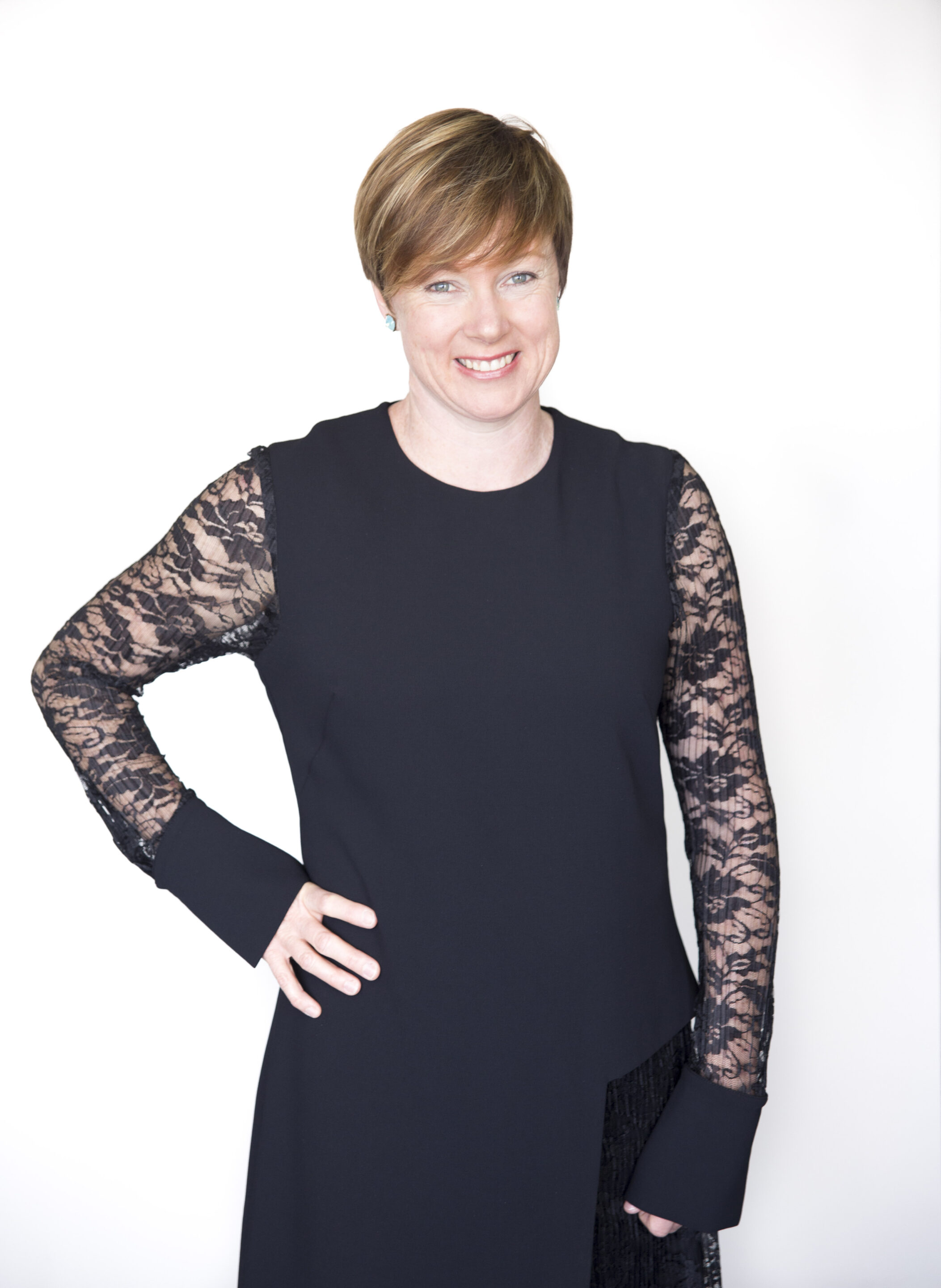 Kimberley Kennedy
Director
With over 19 years' experience in Sydney's competitive media industry, I know exactly how to generate the kind of response you're after. My journey actually began at Penzance in 2001, and in 2010 I took the plunge and purchased the business.
Since then, the company has developed into the media planning and advertising company of choice for both small business and corporate organisations from the Blue Mountains to central Sydney and beyond.
I have found a strength and passion for Project Management in particular, practiced and proven with my heavy involvement in orchestrating the lifestyle publication, Roaming Magazine. Delivered to the Nepean area on a monthly basis for over three years now, there's no better feeling to me than knowing all priorities are delivered to schedule and at a high quality. Well, second to the feeling I get when I pop open a bottle of champagne, that is.
Truth be told, I'm an expert with direct response advertising and a people-person who provides the perfect link between you and the media. I'm fuelled by good coffee and I work hard to develop and implement advertising strategies that will absolutely rock your world.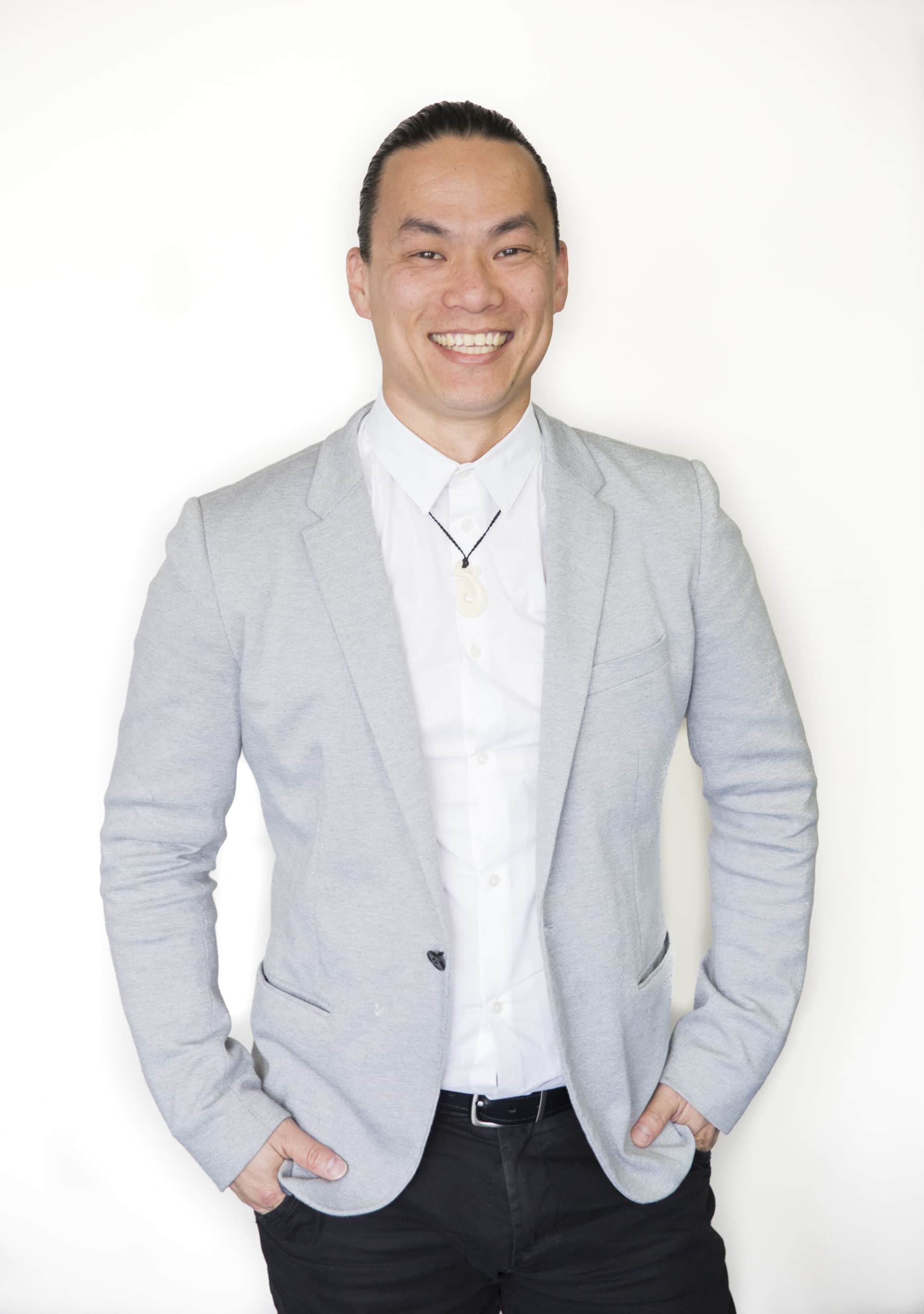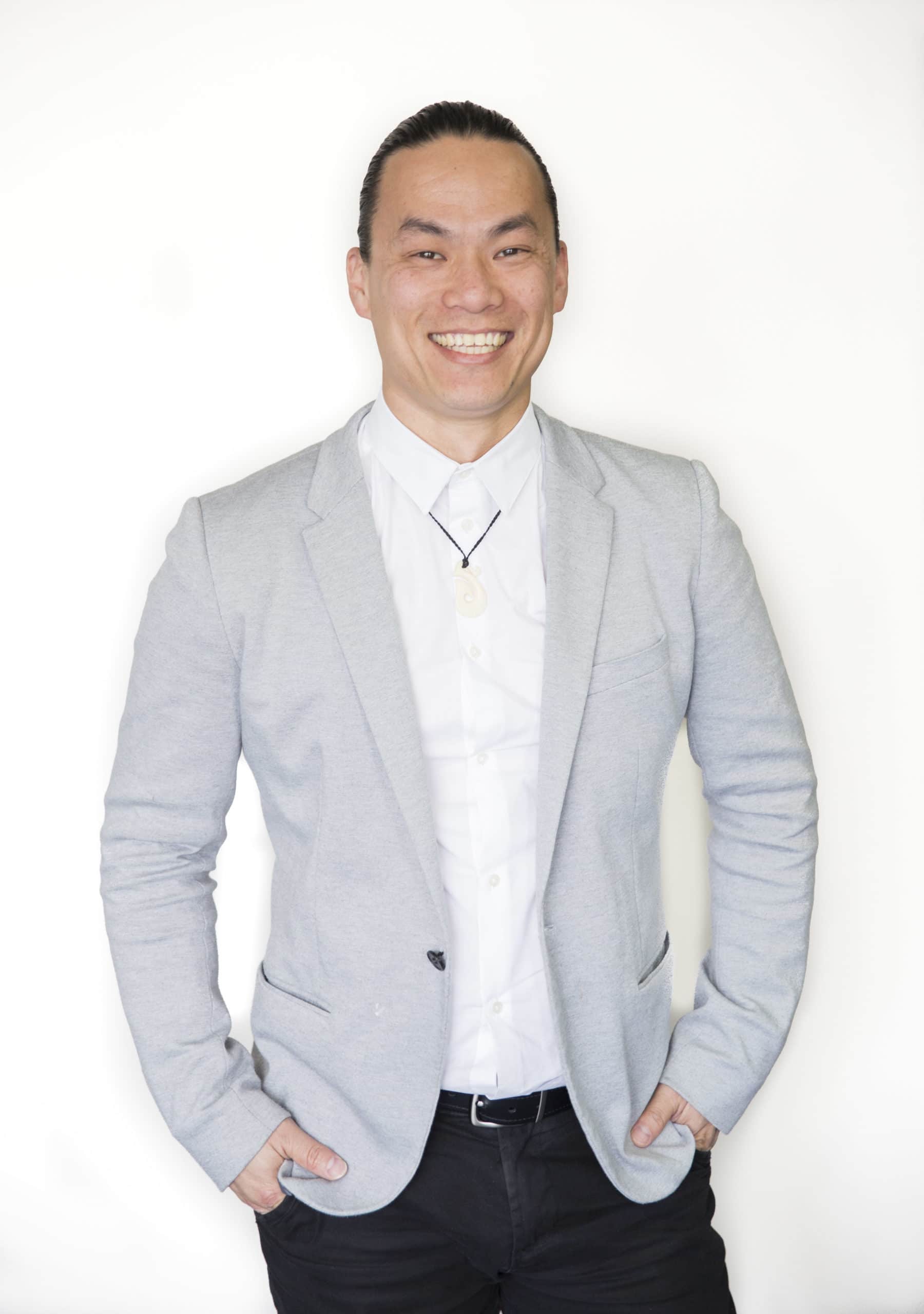 Kwang Tran
Creative Director
I'm a kiwi born and raised fellow (but don't hold that against me) with over 16 years' experience as a Graphic Designer with a passion for all things print. I seek the truest essence of a brand to visually engage with their target audience and evoke positive responses.
I've worked for large publishing firms including Fairfax Media, Bauer Media Group and Pacific Magazines involving publications such as Gourmet Traveller, Mother & Baby, Marie Claire, Better Homes & Gardens, and the Nepean lifestyle magazine Roaming Magazine to name a few.
I've also worked closely with companies like Care Pharmaceuticals, so I understand how to deliver captivating design to a vast array of customers.
And when I'm not kicking design butt in the office, you might find me watching or playing any type of sports – with a particular fondness of rugby union, basketball and tennis.